To Return to Our Main Site Click Here

3-Year Membership
10002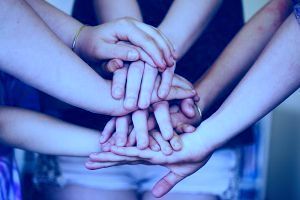 Joining or renewing for three years gives you all of the benefits of membership, plus a discount, as well as protection from any increase in the membership price during that time. To lock in your membership for an even longer term, as well as contribute to NCGR's work, you might want to consider the benefits of a lifetime membership.
The benefits of NCGR membership include access to face-to-face contact and special events at local chapters across the U.S. and around the world, special discounts for our national conferences, and subscriptions to our high-quality astrological publications. The print publications you'll get include: The Geocosmic Journal and The NCGR Research Journal. Digital publications include PDF "memberletter" and our biweekly email newsletters E-News and Around the World. We also have reciprocal membership agreements with astrology organizations worldwide, including the Astrological Association of Great Britain (AAGB), Astrological Lodge of London and the Federation of Australian Astrologers (FAA).

New Membership or Renewal?
Sign Up for a Chapter (Optional)