To Return to Our Main Site Click Here

NADIYAH SHAH – WHEN YOU FIND LOVE
OLEDWBNR20190303B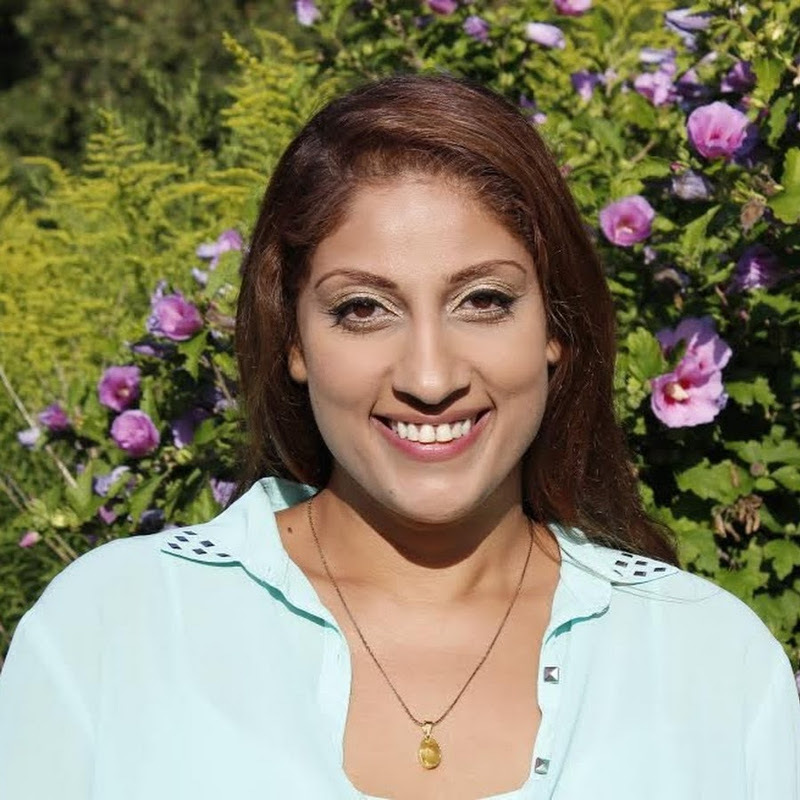 Sunday March 3, 2019

2:00 PM - 3:30 PM EST
WHEN YOU FIND LOVE
Love, and wanting to know more about it, is one of the surest things to make astrology come alive. If relationships are fated, then it should be indicated by the stars. Examine what transits take place in a natal chart that indicate the start of a relationship, and what kind of relationship it will be.
French Vanity Fair named Nadiyah Shah one of the top 12 astrologers on the planet, crowning her a pioneer in video astrology. She is an Internationally Syndicated Astrologer, Author, Media Personality, and is one of the few people in the world to hold an M.A. in the Cultural Study of Cosmology and Divination, from the University of Kent, United Kingdom. Her book Astrology Realized is available in English and Spanish. Visit Nadiyah's website at www.nadiyashah.com.
Registration for live webinars is done on a first come, first served basis. Registrations must be received by midnight on Thursday, February 28, 2019 EST.
The webinars are held in Zoom software which is available for free on a trial basis at www.zoom.us. Please visit the website www.timeanddate.com for time zone adjustments.
Please note that webinar participation is based on live attendance. Registrants do not receive recordings of the webinar. Recordings will be available for viewing at YouTube for registrants from approximately March 8 – April 19, 2019. If unable to attend the live webinar, cancellation must be made prior to 48 hours of the webinar in order to receive a refund.